YOU

ARE

INVITED

TO

BE

PART

OF

THE

TEAM
We would love to get you involved in what God is doing in Revive Church. We want to become the hands and feet of Christ through our service to others. Your gifts and talents can make a great impact on the church and the community. There is always room for you to get Involved in the following teams:
Multimedia
Help operate audio and visual equipment for our weekend gatherings.
Experience
Share the love of Christ with each person who walks through the door of the church, and make them feel at home.
Coffee Shop
Help prepare and serve delicious cups of coffee, tea and other beverages before and after meetings.
Children
Help invest in the next generation as a teacher, assistant or first pastor in the nursery area.
Building
Help us keep the auditorium clean between services.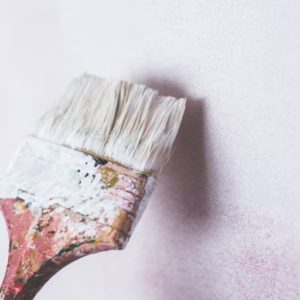 Community Outreach
Help us coordinate the various outreach programs we have during the year.
Praise
Be part of the worship band.
Creative
Help take and edit video, take photos and post to social networks.
Intercession
Be part of the team that continually prays for the pastor and the church before and during gatherings for the the salvation of souls and a move of God.
If you are interested in being part of the team, let us know by email, phone 719-822-1350 or in person during one of our gatherings.